Creative Website Design & Development for all businesses large to small. We are a boutique agency providing our clients with professional, quality services with personal care.
Chilli Websites is a small boutique website development agency based in Newport on Sydney's Northern Beaches. Chilli has been designing and building websites for clients since 1999 and over this time we have proudly built 1000's of websites and happily helped our clients grow their businesses over the years.
Chilli Websites can help your business navigate the many aspects of website development – including:
Custom Designed Websites or Template Websites
Content Management Systems so you can continue to update your website with personal logins 
WordPress Websites and DIVI CMS
Online Marketing Systems – advice on Newsletter systems
E-Commerce / WooCommerce
Search Engine Optimisation to get the best rankings for your business website
Social Media Integration
+
We also provide secure and reliable hosting services on a server within Australia
Domain Name management – Domain Registration, Renewal and Advice
In house CMS Training or Zoom CMS Training
We can design and build a custom website for your business. To do this we will speak with you about your requirements and provide you with a quotation based on your needs.
To contact Chilli to discuss your website needs today call 02 9973 4146 or send us an email via our contact form.
Let us Do It For You. When you don't have enough time or expertise to set up your own template, let us set up one for you.
You choose a template and then let us do all the work. Once complete you will be given your own login to make updates to the site as you move forward with your business.
Try for FREE! Your free trial will run for 10 days and is obligation free.
If after 10 days you would like to continue with the site we will arrange a Domain Name for you – or you can provide us with your already registered domain details allowing you to continue to build your site or send it live at your own pace.
Websites Tailored To Your Business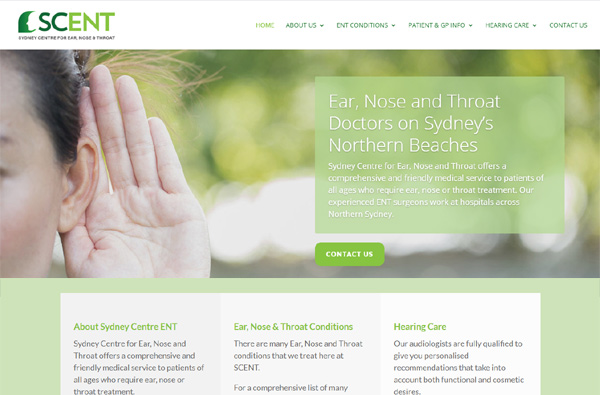 Custom Designed Website
Custom Designed sites that are unique to your business.Built with a state of the art content management system (CMS) so you can make updates, add pages and functionality as necessary.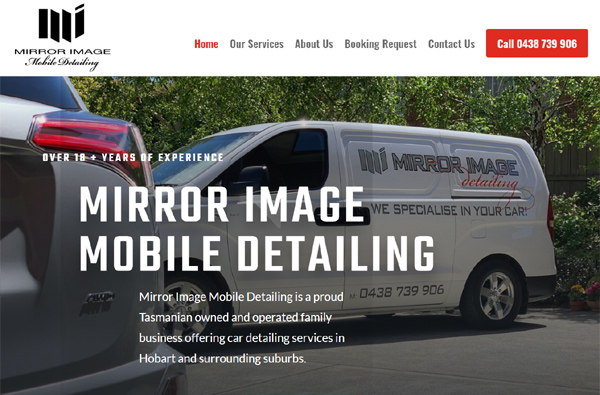 Done For You Template Website
For clients with a smaller budget and without the time or inclination we can populate one of our beautiful templates to suite your businesses needs.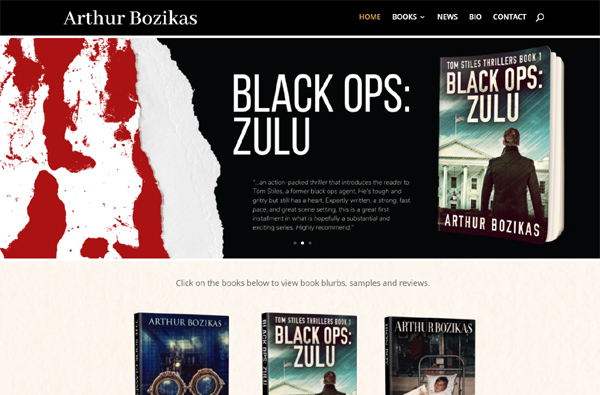 Do It Yourself Template Website
If you prefer a Do It Yourself option then look no further than the stunning website templates. Simply click on each to see a live demo of the design. Each design is completely customisable and has almost limitless capabilities.
The associates are nothing short of ecstatic with the new website – honestly, you have done an incredible job.
Website looks fantastic! Thank you very much. We are looking forward to our training next week.
Thanks again! Everyone loves it.
The website is looking great! Alice and I are so proud of it and the the shopping cart is perfect for us.
Thank you for making our vision come to life.
Hosting
We offer complete hosting solutions on an Australian secure server.
Hosting for:
Standard Websites
E-Commerce Websites
Email Accounts
Domain Name Only Hosting (DNS)
Domain Names
Chilli Websites can provide Domain Name registration for all extensions. If requested we are happy to transfer your Domain Name from your current provider to Chilli Websites so that you can have all of your website details overseen by us.
Email Hosting
We can provide email hosting for your business either as stand alone email or in conjunction with your website or DNS hosting.
For costs and information please fill in our online form with your requirements.
Search Engine Optimisation (SEO)
A major factor in whether a website is well ranked on Search Engines such as Google, Yahoo or Bing is whether the website has been structured and built in a SEO-friendly way. All Chilli Websites are designed and built with this in mind and we will discuss with you the various methods used to help your site rank well on Search Engines.
We will also submit your website to all the major Search Engines on your behalf and talk to you about securing your place on Google My Business.
SSL Security
SSL stands for Secure Sockets Layer. You will know if a website has an SSL certificate if the URL header reads HTTPS, rather than the traditional HTTP and has a padlock symbol beside it.
The 'S' and the 'padlock' symbol displays to all visitors that any sensitive data, like credit card details or login information transferred through the website will remain safe by encrypting it. Once it's encrypted, it can only be read by the authorised server. An SSL certificate is necessary for all e-commerce websites and also a great idea for standard sites to aid their Google SEO ranking.
We would love to hear from you. Fill in the contact form below and we will be in touch!
Address
Newport
NSW, Australia