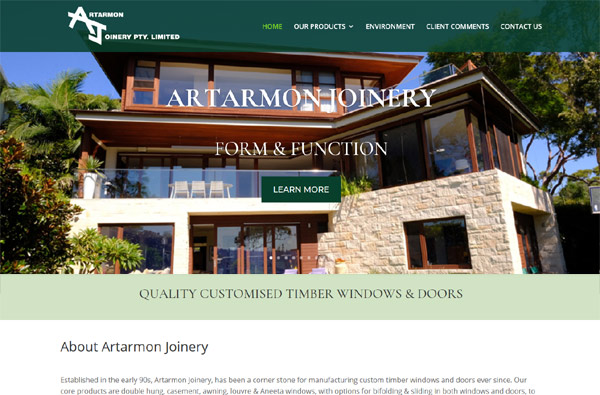 Hi Kellie,
The website is looking great! Alice and I are so proud of it.
Thank you for making our vision come to life.
The associates are nothing short of ecstatic with the new website – honestly, you have done an incredible job.
Hi Jay,
Positive news is we are already seeing an increase in organic search and online bookings.
Hi Kellie,
Just wanted you and Jay to know how well my online booking is going. It's so good it's like having assistant. I get sent each day my agenda for the next day and every time someone books online I am notified.
Love it… well done guys and thank you!
Kind Regards, Diana
Hi Jay,
That's what I am talking about- It looks great!
Hey Kellie,
Website looks fantastic! Thank you very much!
The guys will let us know when is a good time next week for training 😊
Thanks again! Everyone loves it
Hi Kellie,
You really have done a fantastic job it looks amazing thank you so much for everything you have done!
Hi Kellie,
I have had a look at what you have done and I am so pleased, you have done an amazing job!!
Hi Kellie,
It's all up and done! Thanks so much, it looks great and is exactly what I had in my mind.
Thank you also for your patience with me asking a myriad of silly questions on a daily basis, much appreciated.
Many thanks,
Lily
Good afternoon Jay,
Thanks again for helping set up and host our website. We are super happy with the inquiries so far. In fact we have had more than we anticipated!
Kind Regards,
Shelley and Lin.
We would love to hear from you.
Please fill in the contact form below with your enquiry or give us a call on (02) 9973 4146